Tight Security As Appeal Court Delivers Judgment On Plateau Governorship Election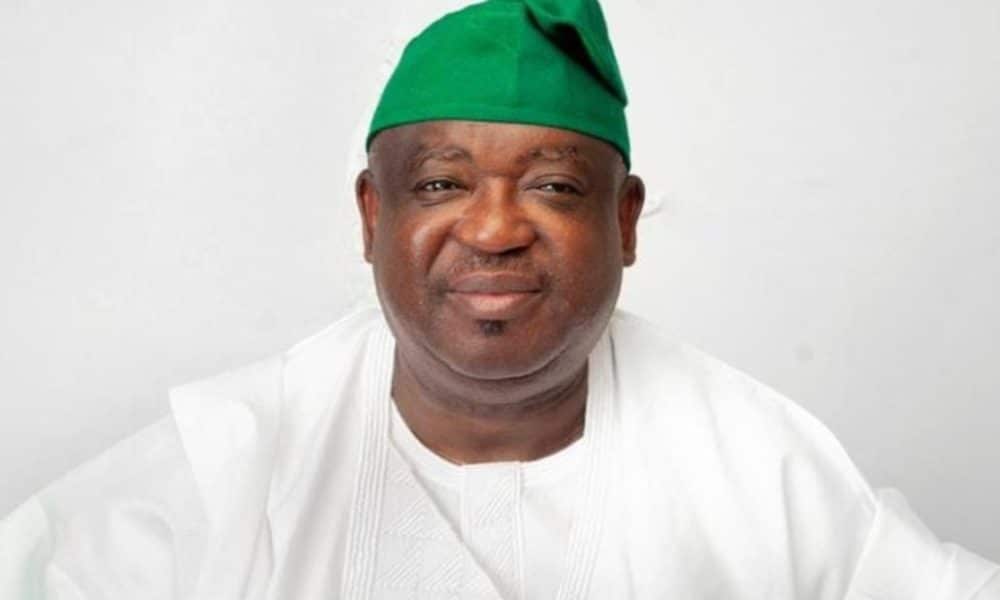 There is tight security in Jos, the Plateau State capital as the Court of Appeal delivers judgement on the Plateau governorship election.
The Court of Appeal is expected to rule in the appeal by the Plateau state governorship candidate of the All Progressives Congress (APC), Nentawe Yilwatda Goshwe challenging the election of Governor Caleb Mutfwang of the Peoples Democratic Party (PDP).
Naija News gathered that soldiers on Sunday cordoned off different locations in Jos, including the Court of Appeal complex in Jos.
According to Punch, the soldiers who positioned their armoured tank in front of the court complex also stationed themselves in different strategic locations of the city alongside other security operatives.
The Spokesman for the Military Taskforce in charge of maintaining peace in Plateau state, Captain Oya James, who spoke with the platform in Jos on Sunday over the development, said the presence of the armed soldiers was to prevent a breakdown of law and order following protests occasioned by a recent court of Appeal judgment which sacked all the National Assembly members elected on the platform of the Peoples Democratic Party (PDP) in the state.
Story continues below advertisement
James said, "You know about the tension in the town due to the judgment delivered by the Court of Appeal. So, there is little tension in town as the governorship election petitions will also be delivered on Sunday. And you know we have worked tirelessly to restore peace on the Plateau. So, in a situation like this, although the police being their primary responsibility is deployed, our people are only there to monitor the situation so that we don't go back to where we are coming from and to avoid a breakdown of law and order."
© 2023 Naija News, a division of Polance Media Inc.
Full Story: https://www.naijanews.com/2023/11/19/tight-security-as-appeal-court-delivers-judgment-on-plateau-governorship-election/
TAGS: #Tight #Security #Appeal #Court #Delivers #Judgment #Plateau #Governorship #Election