Twitter Ban: What US, UK, Canada, Ireland And EU Envoys Told FG After Monday's Meeting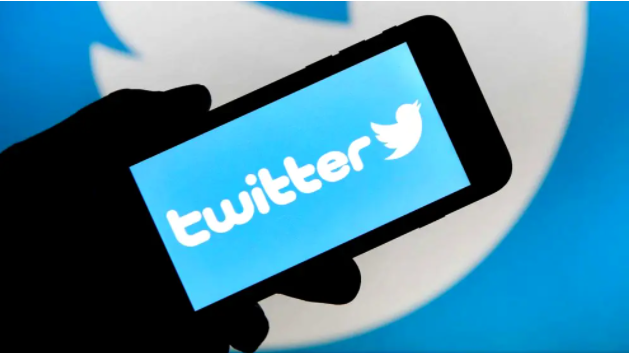 The representatives of the United States, United Kingdom, Canada, and the Republic of Ireland governments as well as the European Union on Monday reiterated their stand that they are against the decision of the federal government to suspend Twiter operations in Nigeria.
This is as they insisted that the Twitter ban is a violation of the citizens' freedom of expression.
The envoys stated their position after the meeting on Monday in Abuja with the Minister of Foreign Affairs, Geoffrey Onyeama.
Naija News recalls that earlier in a joint statement, Canada, the European Union, the Republic of Ireland, the United Kingdom, and the United States of America said banning systems of expression is not the way forward.
This prompted the Nigerian government to hold a meeting with the foreign representatives to discuss its decision to block Twitter.
Speaking on behalf of other envoys, the US Ambassador to Nigeria, Mary Beth Leonard, was quoted to have told the Minister that their earlier position that the ban on Twitter by the Nigerian government violates freedom of expression of Nigerians stands.
This is as she added that they understand what government means by responsible use of social media but citizens' right to access information and express themselves must be protected.
"We recognise the official position of the Nigerian government on the responsible use of social media but we remain firm in our position that free access to information is very important and perhaps more important during troubled times," she said.
"We are here as partners and we want to see Nigeria succeed. It's very clear that we are Nigeria's strongest partners on issues of security and we recognise the daunting times in the way of the security challenges that confront Nigeria. While they are daunting, they are not insurmountable and part of the way to surmount them is the partnership of the people you see represented here," Leonard added.
They called on the government to reverse its position on the ban of Twitter operations in Nigeria.
Onyeama on his part assured the envoys that the government has begun talks with Twitter over the suspensions of its operations in Nigeria.
He said, "We know the power of words and when you have that kind of power to manage and facilitate communication to billion of people; it has to come with responsibility. So, we are taking this measure to see to what extent we can rebalance this media as forces of good and stop them being used as a platform for destabilization and facilitation of criminality."
Source: Nigeria News

#Twitter #Ban #Canada #Ireland #Envoys #Told #Mondays #Meeting
Post views in 5 minutes: 1 view