Sanwo-Olu Lists Markets To Be Demolished In Lagos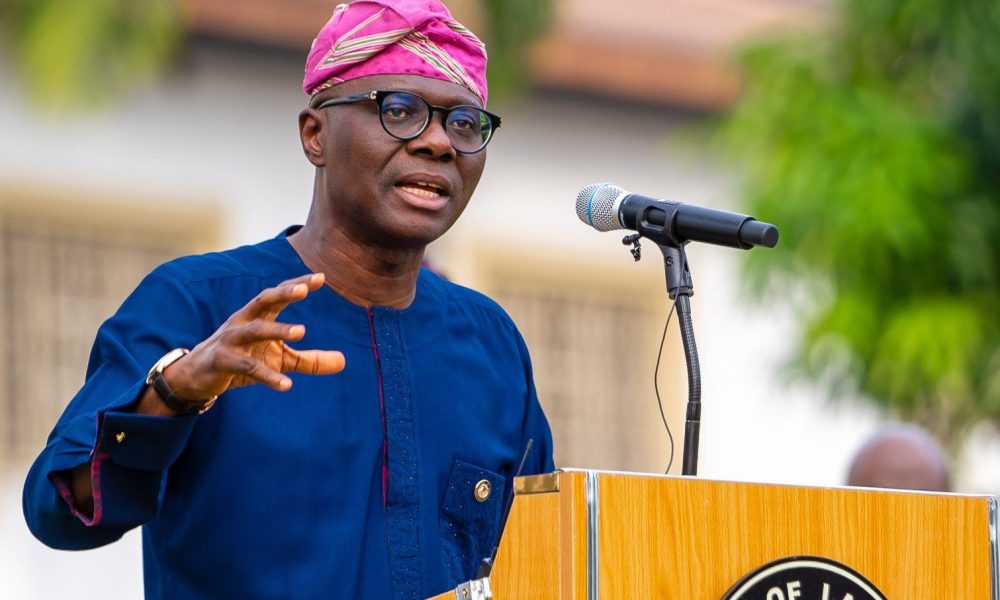 Governor Babajide Sanwo-Olu, on Sunday, said markets like Jankara, Bombata and Pelewura in Lagos Island will be demolished to allow for urban regeneration of the area.
Naija News reports that Sanwo-Olu made this known when he inspected some drainage channels on the Island part of the state.
Sanwo-Olu said: "We have come here on a drainage and regeneration call. The entire stretch of Idumagbo Avenue is always flooded during the rainy season because of human activities, especially from the markets around the area.
"They have built on the canals and prevented the free flow of water, so we need to do a total rebuild.
"Hence, to allow for proper regeneration of the Lagos Island, Jankara and Bombata markets have to go, it will be ground zero. This thus serves as a notice, that the markets will be cleaned to allow our urban regeneration plans. The design for the new market is ready.
"We will, however, give adequate notice to those in Pelewura market because it has more traders, but this serves as the first notice.
"These markets have outgrown and outlived a market in a modern city, so they must give way for urban models."
Copyright © Naija News 2023 All rights reserved. This material, and other digital content on this website, may not be reproduced, published, broadcast, rewritten or redistributed in whole or in part without written permission from Naija News.
Lagos StateSanwo-Olu
Full Story: https://www.naijanews.com/2023/10/08/sanwo-olu-lists-markets-to-be-demolished-in-lagos/
TAGS: #SanwoOlu #Lists #Markets #Demolished #Lagos