Moment Governor Ayade Broke Down On Live Television [Video]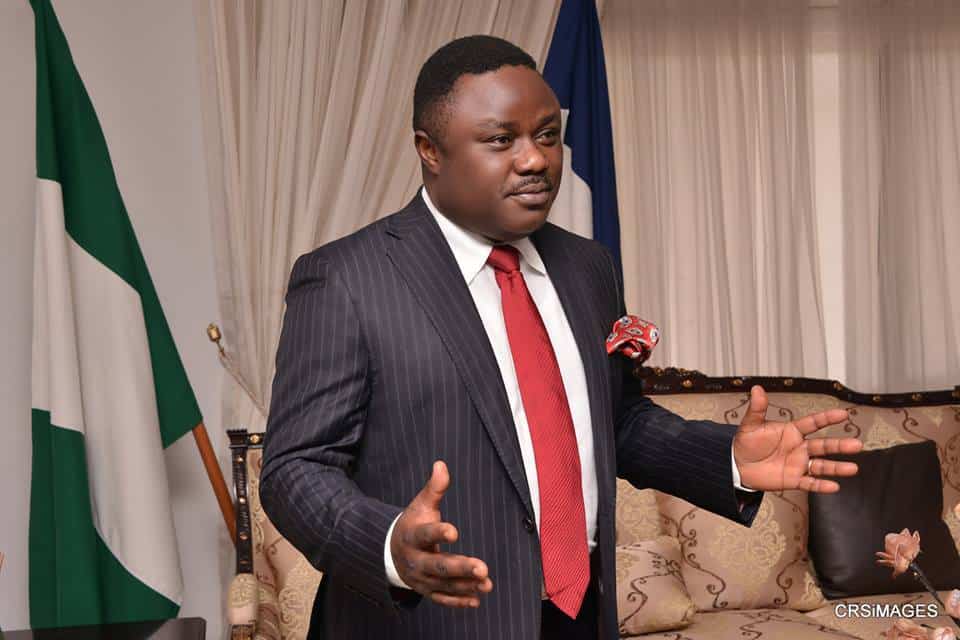 A video that captured Governor Ben Ayade of Cross River State shedding tears during the Calabar Night of Praise 2022 has gone viral on social media.
Naija News reports that the governor was captured when he broke down in tears during a ministration by gospel singer, Moses Bliss.
The programme, which was aired live on Holiday Channel on DStv/GOtv, also had another gospel singer, Mercy Chinwo, and other song ministers performed.
Watch the video below.
Recall that this is not the first Ayade will break down in tears publicly. In May 2020, he shed tears during the inauguration of an anti-tax agency in his state.
You Have Failed To Reply Me With Facts, Kukah Fires Presidency
The Bishop of the Catholic Diocese of Sokoto, Matthew Kukah, has slammed the Presidency over its constant attack against his personality.
Kukah said Presidential spokesmen have failed to reply to him with facts for speaking on the failures of their principal or speaking for the attacks on Christians in the North.
Naija News reports that the fiery cleric stated these in his 2022 Christmas Message released on Sunday and titled, 'Nigeria: Let Us Turn A New Page.'
He said: "If they accuse me of stating inconvenient facts/truths, then, they can at least give the facts their interpretations. For example, who will quarrel with the fact that our glory has departed as a country? Where is our voice respected today even within the African continent which looks up to us for leadership?
"Is being the poverty capital of the world and one of the most violent states in the world an achievement? And our suffocating internal and international debts? And you do not think our glory has departed?"
Curated from: https://www.naijanews.com/2022/12/25/moment-governor-ayade-broke-down-on-live-television-video/
TAGS: #Moment #Governor #Ayade #Broke #Live #Television #Video