Hamas-Israel War: 'The United States Stands With Israel'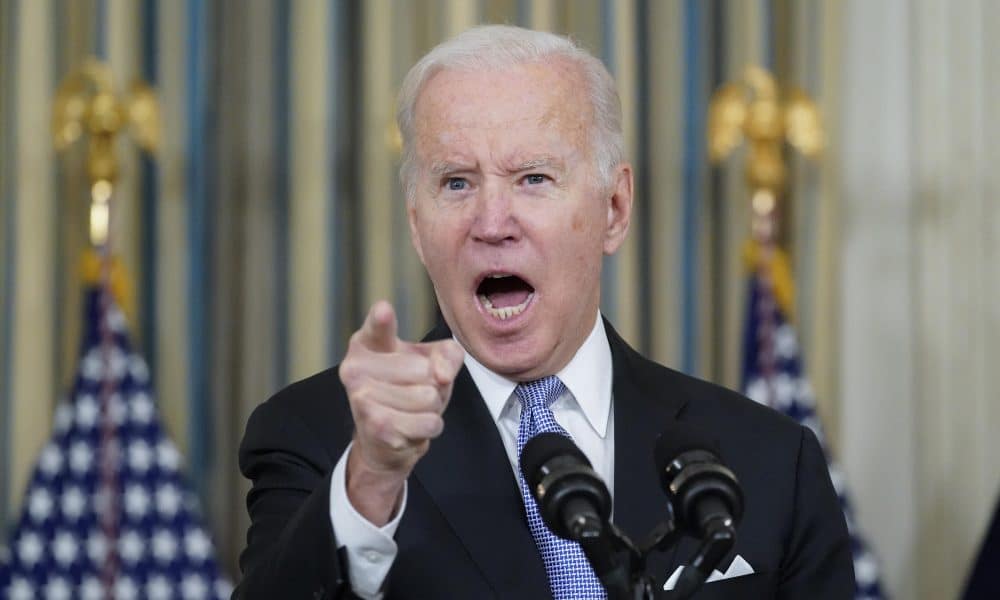 The President of the United States of America, Joe Biden has addressed the situation in Israel
Biden while speaking on the Hamas-Israel war on Saturday at the White House said, "The United States stands with Israel.
"There is never a justification for terrorist attacks."
The US President condemned the militant group Hamas by name for launching a surprise attack on Israel early this morning morning.
He added that the US will have Israel's back.
Biden stated, "We will make sure that they have the help their citizens need, and they can continue to defend themselves."
He said he spoke with the Israeli prime minister, and said that his administration's support for Israel's security "is rock solid and unwavering."
The US president also discouraged other parties hostile to Israel from exploiting these attacks.
"The world is watching," he warned
Copyright © Naija News 2023 All rights reserved. This material, and other digital content on this website, may not be reproduced, published, broadcast, rewritten or redistributed in whole or in part without written permission from Naija News.
IsraelJoe Biden
Full Story: https://www.naijanews.com/2023/10/07/hamas-israel-war-the-united-states-stands-with-israel-biden/
TAGS: #HamasIsrael #War #United #States #Stands #Israel