7 Things To Know About N-Power Programme Started By Buhari And Suspended By Tinubu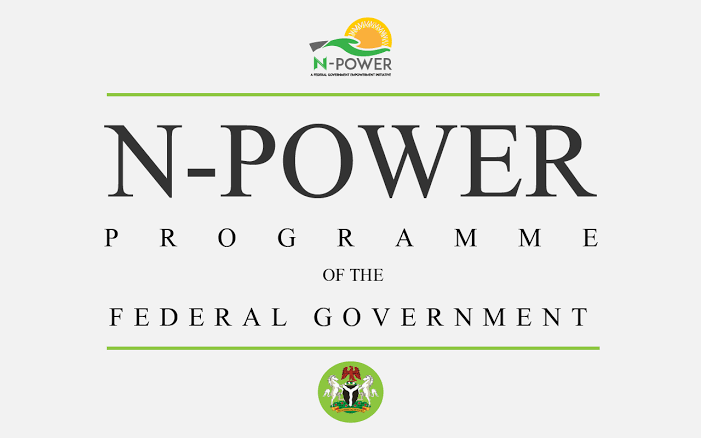 The federal government under the leadership of President Bola Tinubu on Saturday announced its decision to suspend the N-power scheme indefinitely.
Naija News reports the Minister of Humanitarian Affairs and Poverty Alleviation, Betta Edu announced the indefinite suspension of the program, adding that the government has launched an investigation into its activities.
She stated that the decision to suspend N-Power was due to some irregularities within the scheme, adding the government has launched an investigation into the utilization of funds since the inception of the program.
According to the Minister, some beneficiaries are not found in their place of assignment, yet they expect monthly stipends. She added that some beneficiaries who should have exited the scheme are still on the payroll.
Following the suspension of the N-Power programme, Naija News highlights some things to know about the programme.
1. The N-power scheme was launched in 2016 by President Muhammadu Buhari.
2. It was designed for Nigerians between the ages of 18 and 35.
3. It has the graduate scheme and the non-graduate scheme.
4. The programme was designed under the National Social Investment Programme (NSIP)
5. The programme has three batches: Batch A, Batch B and Batch C
6. The beneficiaries got N30,000 monthly stipend
7. N-Power has six broad categories namely: N-Power Agro, N-Power Build, N-Power Creative, N-Power Tech, N-Power Teach and N-Power Health.
Copyright © Naija News 2023 All rights reserved. This material, and other digital content on this website, may not be reproduced, published, broadcast, rewritten or redistributed in whole or in part without written permission from Naija News.
N-PowerN-power scheme
Full Story: https://www.naijanews.com/2023/10/07/7-things-to-know-about-n-power-programme-started-by-buhari-and-suspended-by-tinubu/
TAGS: #NPower #Programme #Started #Buhari #Suspended #Tinubu